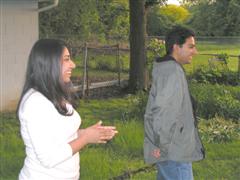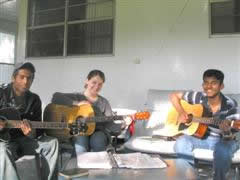 Youth Programs
Posted by Jidhin Jacob
Train a child in the way he should go, and when he is old he will not turn from it. Proverbs 22:6
Youth programs designed for kids and teens. These programs are to teach children the importance of God in their lives and how to live by His standards...if you are interested please visit us.
The links for the following pages are not uploaded, please contact us by phone or email for more information about our youth programs.
-Sunday School for teens
-Sunday School for kids
-Youth Group